Wherever you are in your process, we can Halp!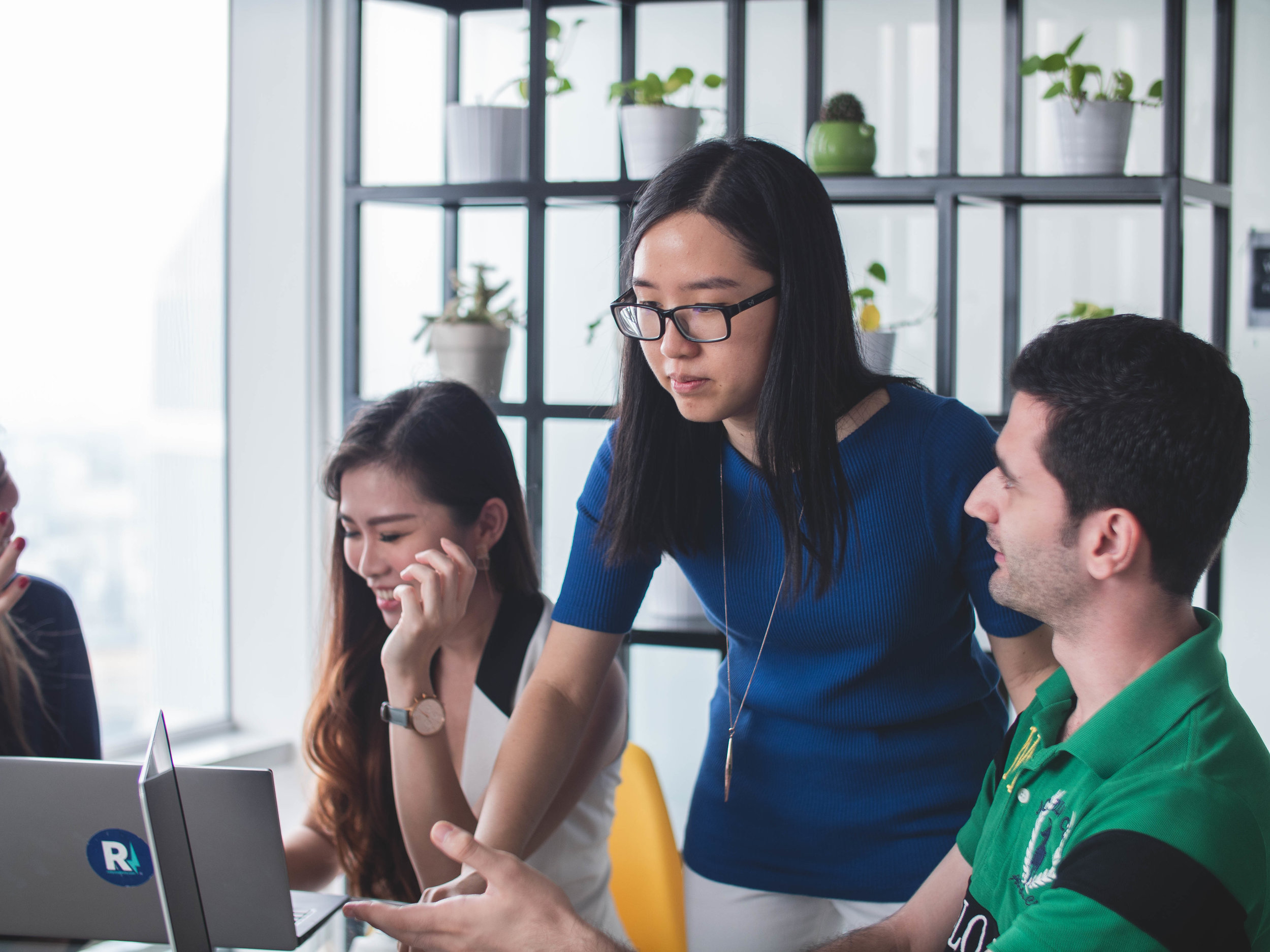 What can you use us for?
We work with you throughout your journey.
Sign up to receive exclusive content and book chats
with active university students to:
Research schools and programs
Discover different programs you might be interested in

Understand which programs are a great fit for you

Learn how to position yourself now to get accepted in grade 12
Write great applications (and get accepted!)
Understand important events, dates, and deadlines

Find out what it takes to get in

Learn how to stand out

Discover strategies to write great applications
Accept the right offer for you
Compare and contrast program offers

Learn details about each program

Understand differences in campus experiences

Discover post-grad employment opportunities
Prepare for your post-secondary journey
Pick the right residence

Get support building your timetable and selecting courses

Find cool ways to meet people and get involved

Learn tactics to manage heightened workload

Get strategies to maintain excellent grades
Why it is great!
Get access to genuine, peer-driven support to help you research programs, write great applications, accept the right offer, and prepare for first year to arrive on campus ready to succeed.
Chat 1-on-1 with vetted students
Explore and compare all of your options through private, personal conversations
SKIP the confusion & sales pitches
Get easy access to quality information that's important for you
Reduce anxiety and stress
Arrive on campus feeling excited and prepared for what's next