Give your child the tools to succeed
Get access to relevant information
We onboard families, allowing you to be as involved in the process as you like. Book chats for your child as well as receive notifications for important dates, deadlines, and events related to their programs of interest.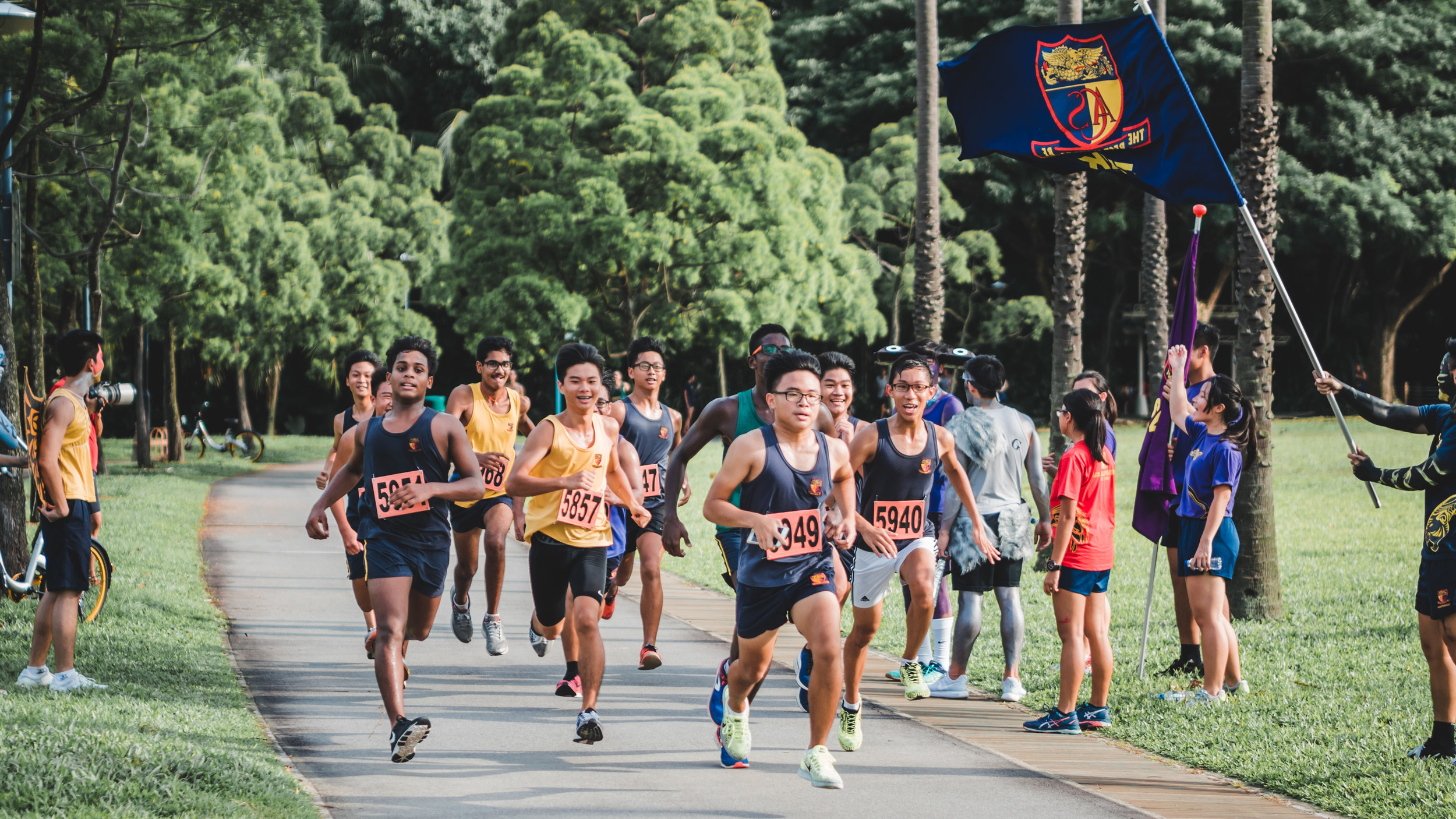 Set your child up
for success
There is nothing more important than your child's future! Halp allows you to be confident that your child will love their post-secondary experience by providing the information to research, apply, accept the right offer, and prepare for life on campus.
Post-secondary education is a big investment. Families don't always get it right, with 40% of students switching schools after second year. Getting a genuine perspective can help ensure you are making the right decision.